We don't just give you a fish; we teach you how to fish.
We believe in sharing our knowledge and strengths in 360 degree feedback tools and empowering the world with 360 degree feedback. Be it a primary service offering or a value add-on, we help you deploy 360 degree feedback projects for your clients in a technologically and logistically sound procedure.
Avail our 360 degree feedback consultancy services while:
- Leaving your own brand value intact
- Delivering 360 degree feedback reports faster and more responsively
- Ensuring quality
- Being cost effective from all ends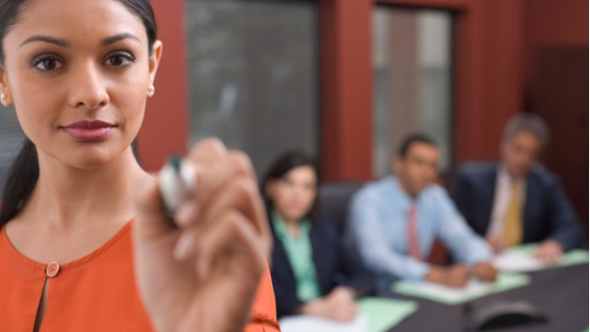 There are reasons our unique online 360 degree technology platform is miles ahead of conventional 360 degree feedback consultancy services:
Track everything from daily status feed and participant numbers to subtle reminders
Retrieve data repositories in any correlation of your client's choice
Leverage your business and enhance your branding
Individualize your reports in any correlated contexts
Customize your images like never before
Engage and include more users through E-invite, auto-follow up and reinforcement during 360 degree assessment
Include assessors and assesses
Enjoy our support, which is user friendly, cost effective and everything else you need for exemplary 360 degree service offerings
Confidentiality. Quality. Timeliness. That's 360 degree max's magic at linking businesses to lives.